Crafting Brands, Elevating Experiences, Driving Growth
A seasoned marketing professional with a passion for creative and strategic marketing.
Throughout my inspiring and diverse career, I have worked with renowned brands, nurtured start-ups, and offered consultancy when needed.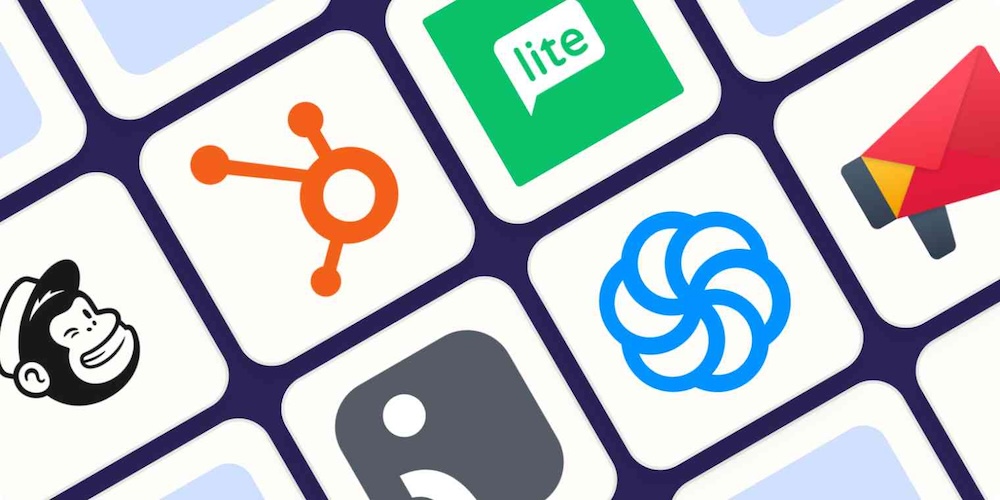 Tactics and trends
As in life, marketing is all about balance. As well as traditional activities such as events, PR and email, my experience within the digital realm of marketing is also extensive.
From CRM and ABM campaigns to using the latest AI software to enhance SEO tactics across social and other digital platforms, I'm adept at ensuring the best product and service exposure within the B2B or B2C space.
"I had the pleasure of working with Piers for just over three years at Claremont. I was consistently impressed by his knowledge and expertise across the breadth of the marketing landscape. Piers stays current with the latest market trends, technology, and consumer behaviour, allowing the business to maintain a competitive edge."

Fiona M | Marketing Manager
Strategy

In today's dynamic business landscape, executing a robust marketing strategy isn't just a task – it's a journey towards brand elevation and revenue triumph.
Crafting a compelling brand story that resonates is key – using the narrative as a magnetic force that draws in an audience. And by diversifying across digital channels, by leveraging the power of social media, SEO, and content marketing, brand messaging can echo harmoniously across all touchpoints.
Marketing, for me, is about creating a legacy through authentic experiences that endure.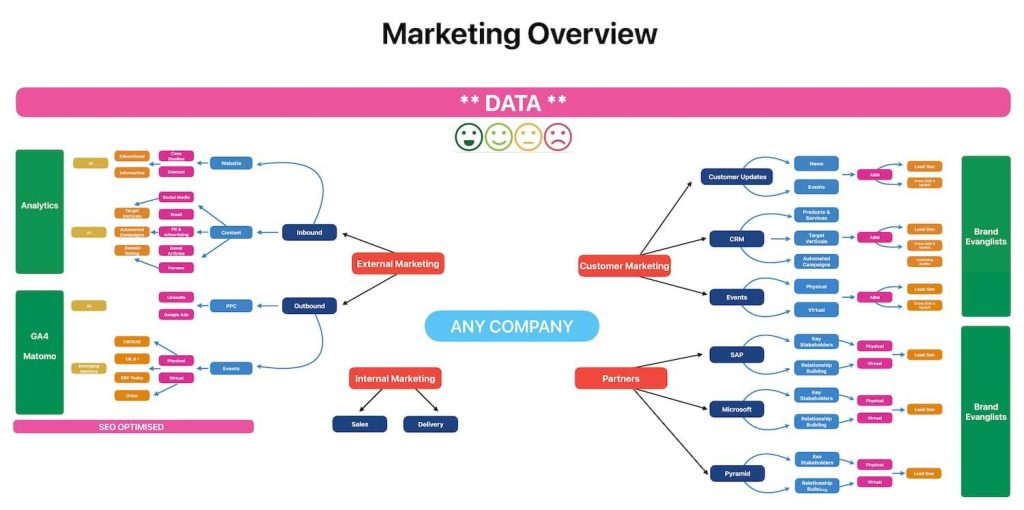 " Piers is a professional, creative and hard worker who always delivers high quality output in the required deadlines."

Keith B | Head of Finance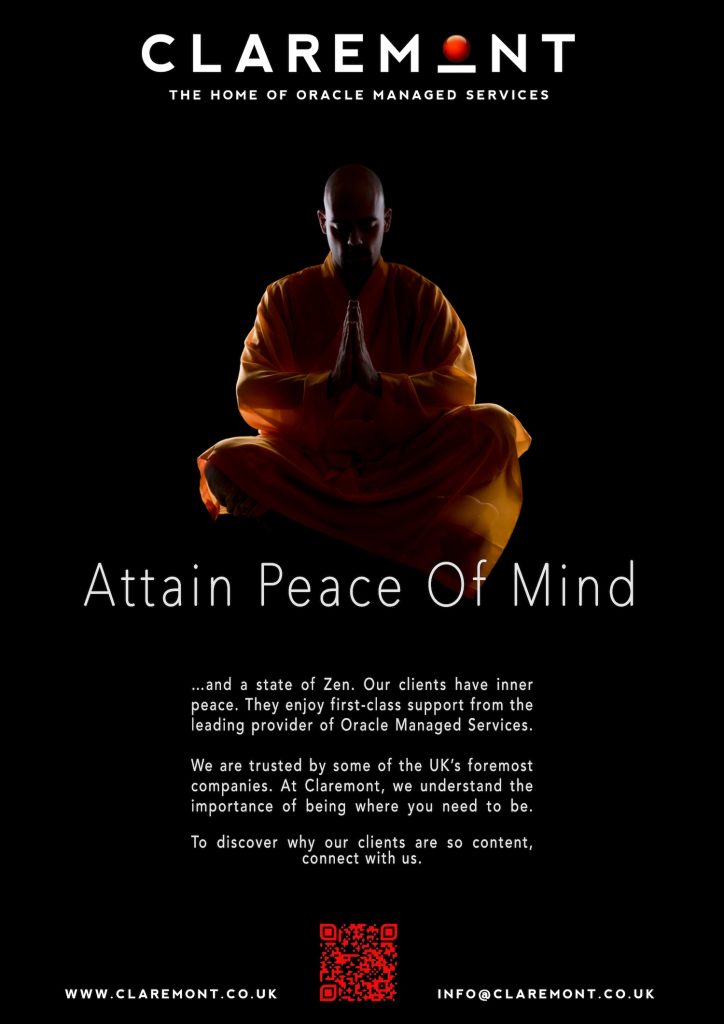 Creative Marketing
How do you stand out against the competition? With this particular campaign, the brief was to create a B2B Managed Services campaign within the ERP industry.
Full re-brand to take the company in a new direction.
Deliver a message that customers could relate to.
Focus on the empathetic emotion of the target audience.
Distinguish the brand from the competition.
Create a theme across all online and offline platforms.
Results
60% increase in annual revenue across new and existing customers.
Oracle influenced opportunities.
A range of industry awards.
"I have great respect for Piers and feel privileged to know him. He's one of those people that seeing his name on my phone or inbox, it makes me smile, because I know something good is about to happen."

Adrian K. | CEO
Events
I've been involved in event marketing for most of my adult life.
In that time, I've organised and been part of many events from big industry to intimate round table occasions.
From design to presenting, the events I've been involved in have always generated more business and an increase in revenue.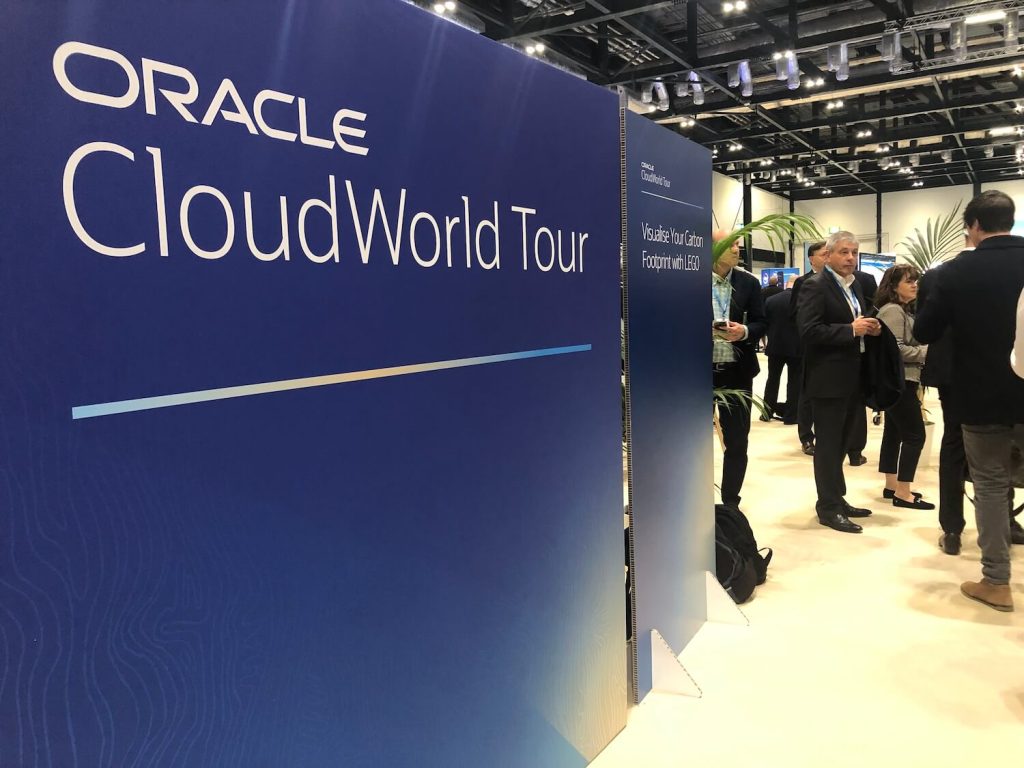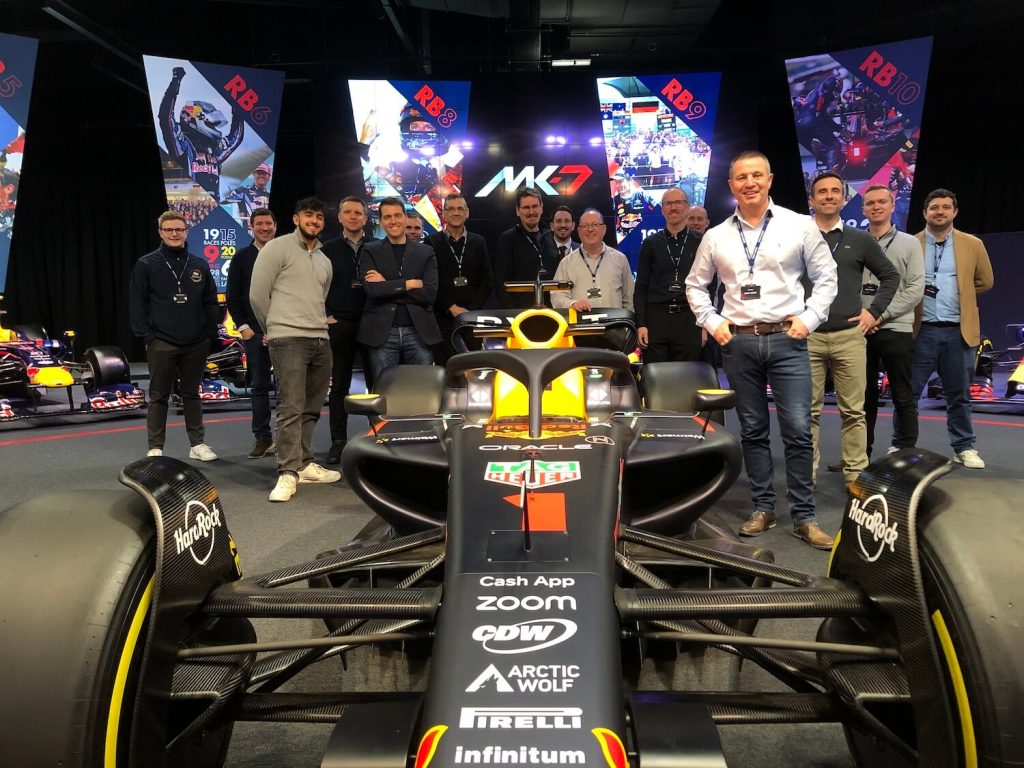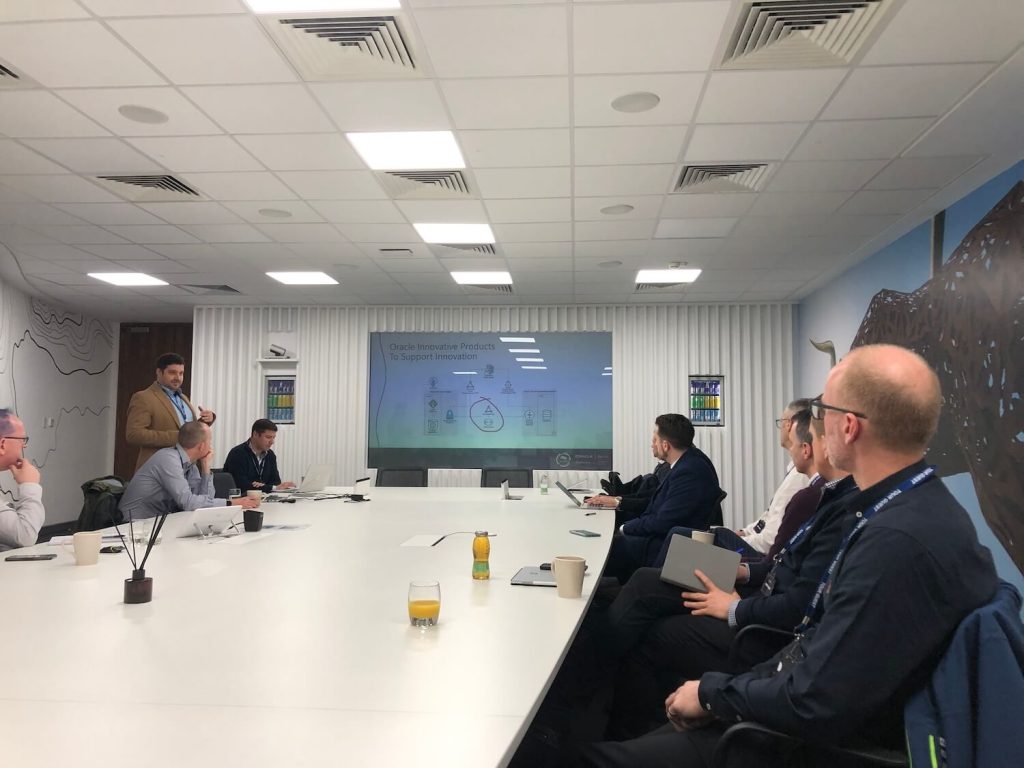 "I've had some notable accolades along the way, and for me, there's nothing quite like that creative moment, when you nail a strategy that returns a formidable ROI. I find that's the real buzz! "

Piers H. Gardener